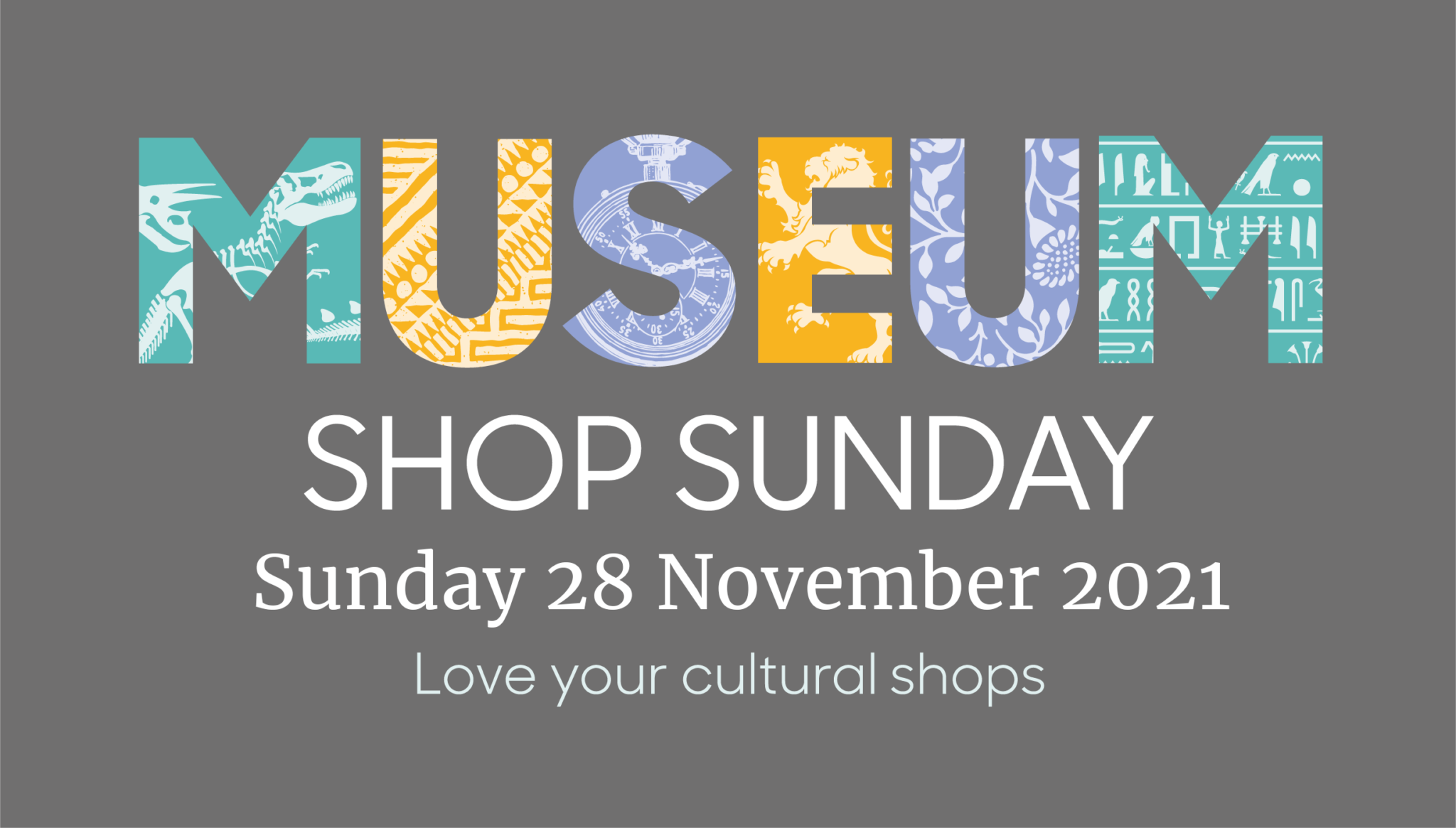 The 28th of November is Museum Shop Sunday! To celebrate this worldwide event our partners have a fantastic range of discounts and freebies available. Find the perfect gifts for all your Christmas shopping needs! All purchases help support the work of our partner museums and historic sites.
A FREE D-Day Story Bookmark with all orders over £10.
10% discount on all orders with the code EGHMSS21. Valid until 30/11.
FREE Gift Wrap of a product on all orders over £25 using the code: SHOPSUNDAY.
A FREE gift with every purchase over £15
A FREE Dickens Birthplace Bookmark with all purchases over £10
A 10% discount on all Museum Shop Sunday orders with the code: smm10